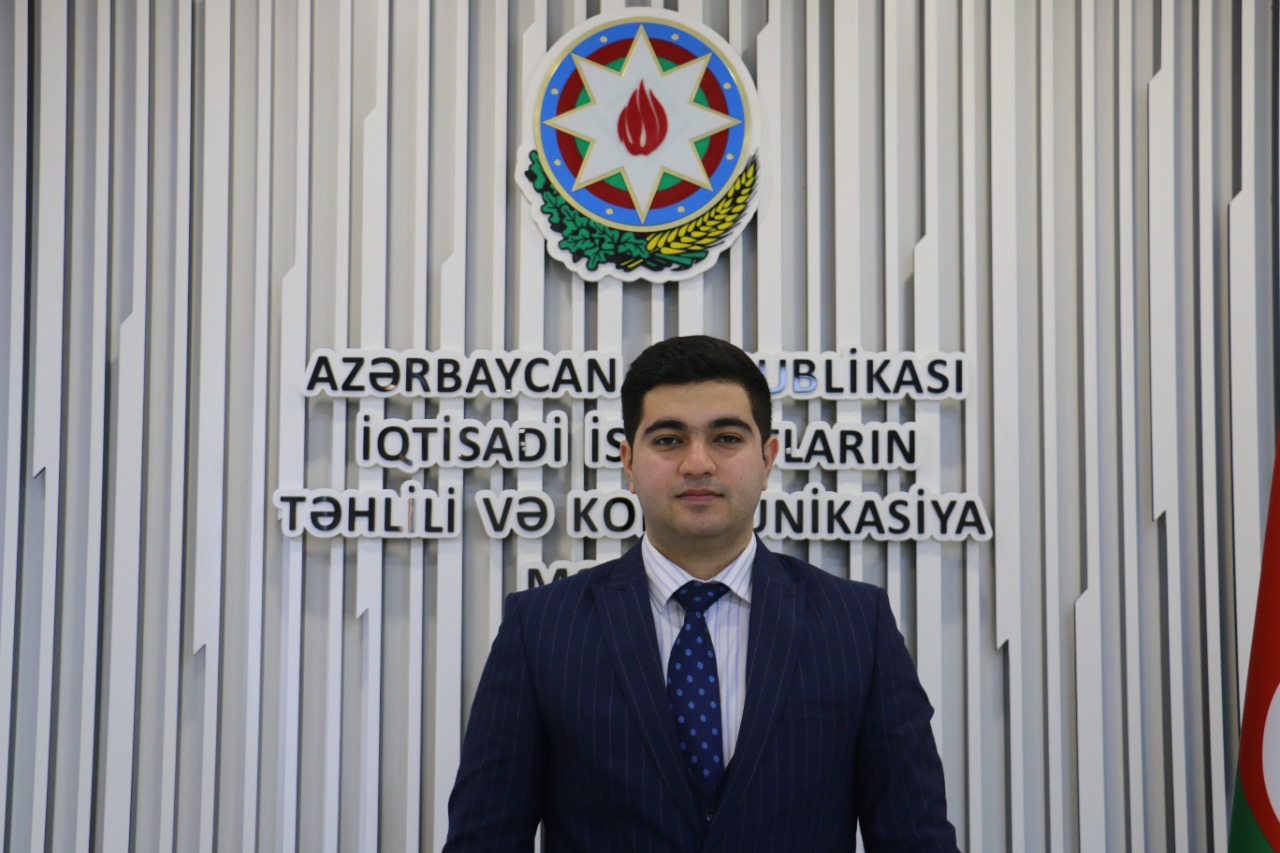 He was born on October 7, 1996 in Sabirabad region of the Republic of Azerbaijan.
Education
In 2014-2018 he studied Computer Engineering at the Engineering Faculty of Baku Engineering University.
Labor activity
In 2019-2020, he worked as a programmer at "VBO CJSC".
Since October 2020, he has been working as Information Technology manager at the Center for Analysis of Economic Reforms and Communication of the Republic of Azerbaijan.
He is fluent in Azerbaijani, English and Russian.
He is married and has a child.